What to do This Weekend September 8-10, 2017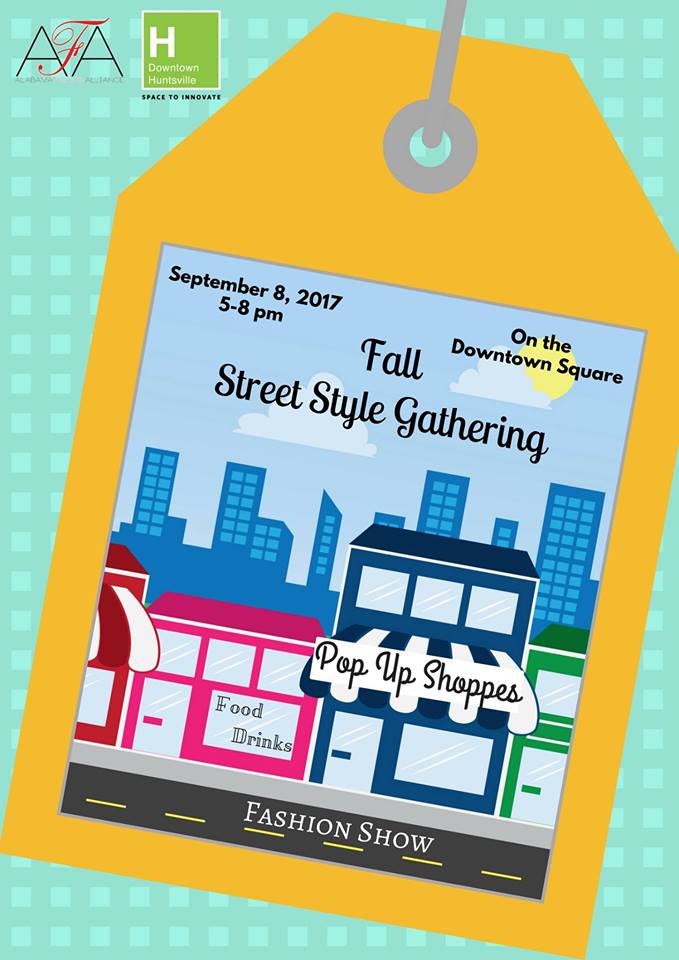 What: Fall Street Gathering – Pop-up boutiques with clothing, shoes, accessories, home goods, and more; a fashion show; and open entertainment district so you can stroll with a beverage of your choice!
Where: 100 Northside Square, Huntsville, AL 35801
When: Friday from 5-8pm
Cost: Free Admission!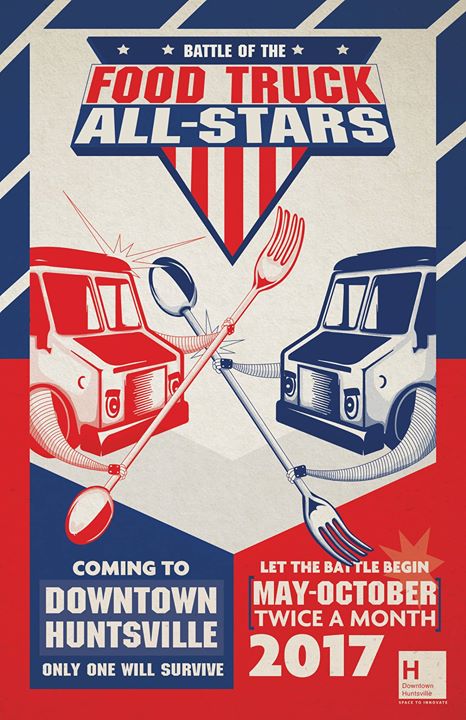 What: Jazz in the Park and Battle of the Food Trucks All-Star Edition
When: Sunday from 4-5pm
Where: Big Spring Park
Cost: Free Admission (food sold separately)!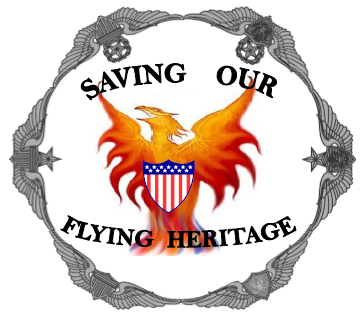 What: 2017 Madison County Military Heritage Open House – Every year, the SOFH is dedicated to bringing together our military, our veterans, and most importantly, our community for an open house, with flying and static displays! Take a ride on a Vietnam era Huey. Price reduced this year to only $60 per ride. Youth ages 8-16 can ride in an airplane free with the Young Eagles program. Vendors, displays, food trucks, static aircraft, fly-bys and more. For more information, go to sofhmuseum.org
When:Saturday 10am – 4pm
Where: Huntsville Executive Airport, 341 Bolling Rd, Meridianville
Cost: Free Admission and parking