What to do This Weekend Sept 29-Oct 1, 2017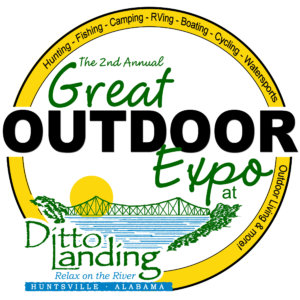 What:2nd Annual Great OUTDOOR Expo What better place to experience an OUTDOOR EXPO than OUTDOORS? What better place to see the latest in RVs and Camping than a CAMPGROUND? What better place to check out the newest boats than a MARINA? Yes, we will have displays from all facets of Outdoor Experiences – Hunting, Fishing, Camping, RVing, Boating, Cycling, Watersports, Outdoor Live, and more! We will also have food trucks and other activities for the family!
Where:293 Ditto Landing Road, Huntsville, AL 35803
When: Saturday, September 30, 2017, 9am – 4pm
Cost: Admission is FREE! Parking is FREE!
Dog Fair
What: Dog Fair! It is attended by thousands of people each year, many bring their dogs, others adopt dogs from the local rescue groups and humane society. There are over 160 volunteers that help with the dog fair. We will have a microchipping clinic, six rings of activities where many people can participate with their dog, such as agility, rally, testing your dog's manners for AKC Canine Good Citizen, nose work, and other activities. There will be prizes, vendor displays, and tips on training your dog. Leashes are required.
Where: Monte Sano State Park 5105 Nolen Avenue, Huntsville, AL 35801
When: Saturday, September 30, 2017, 9am – 3pm
Cost: $10 State Park Fee, Event is free to attend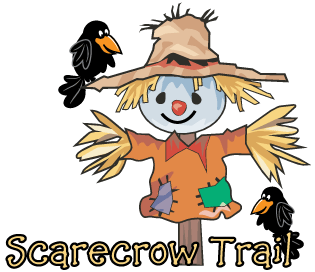 What: The community creates wonderful interpretations of Scarecrows that are displayed throughout the Garden in the fall. Every year has a different theme and all entries always go above and beyond expectations! This is a great festival that you will not want to miss!
Where: Huntsville Botanical Garden, 4747 Bob Wallace Avenue, Huntsville, AL 35805
When: Friday, Sep 29, 9am – 5pm; Saturday, Sep 30, 9am – 5pm; Sunday, October 1, 2017, 12 – 6pm
Cost: General Park Admission