Huntsville Named As 11th Best Place To Live In America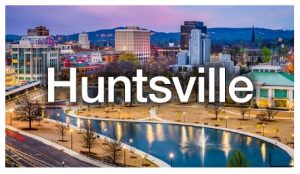 Business Insider on Friday released its list of The 50 Best Places to Live in America Right Now, and only one Alabama city made the list.
Huntsville came in at No. 11 on the list. Austin, Texas, came in at No. 1. Huntsville is between Raleigh and Durham, N.C., at No. 10 and Madison, Wisc., at No. 12.
"Huntsville is the fastest-growing city in Alabama, and residents are enjoying an emerging downtown shopping and dining scene even as the city maintains a low cost of living. If you can handle the heat and humidity, you might find yourself at home there."