Things to Do Veteran's Day Weekend 2017
Veterans Day Parade 
What: Huntsville will honor our country's veterans with a grand parade at the eleventh hour of the eleventh day of the eleventh month.  The parade route includes the Veterans Memorial on Monroe Street.
When: Saturday, November 11, 2017, 11AM
Where: Corner of Monroe Street and Jefferson Street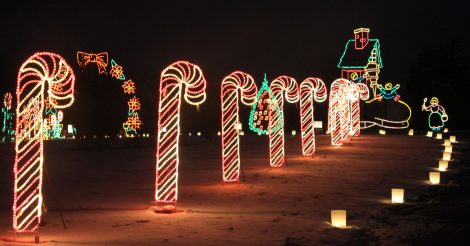 Galaxy of Lights – Walking Nights
What:Galaxy of Lights is a holiday light extravaganza featuring larger-than-life animated light displays. See Santa soaring over a delightful winter village. Nursery rhyme characters dance and frolic among traditional scenes of the season. And, best of all, experience the magic of the twinkling icicle forest.
Galaxy of Lights is the perfect holiday treat for the young and young-at-heart.
Walking Nights:Friday, Nov 10 – Tuesday, Nov 14 | 5:30-8:00 p.m.
Dog Nights: Friday, Nov 17 – Tuesday, Nov 21 | 5:30-8:00 p.m.
Where: Botanical Gardens, 4747 Bob Wallace Ave, Huntsville, AL 35805
Cost: Members Adults $6, Children$3 Dogs $1; Non-Members: Adults $7, Childre $4, Dogs $1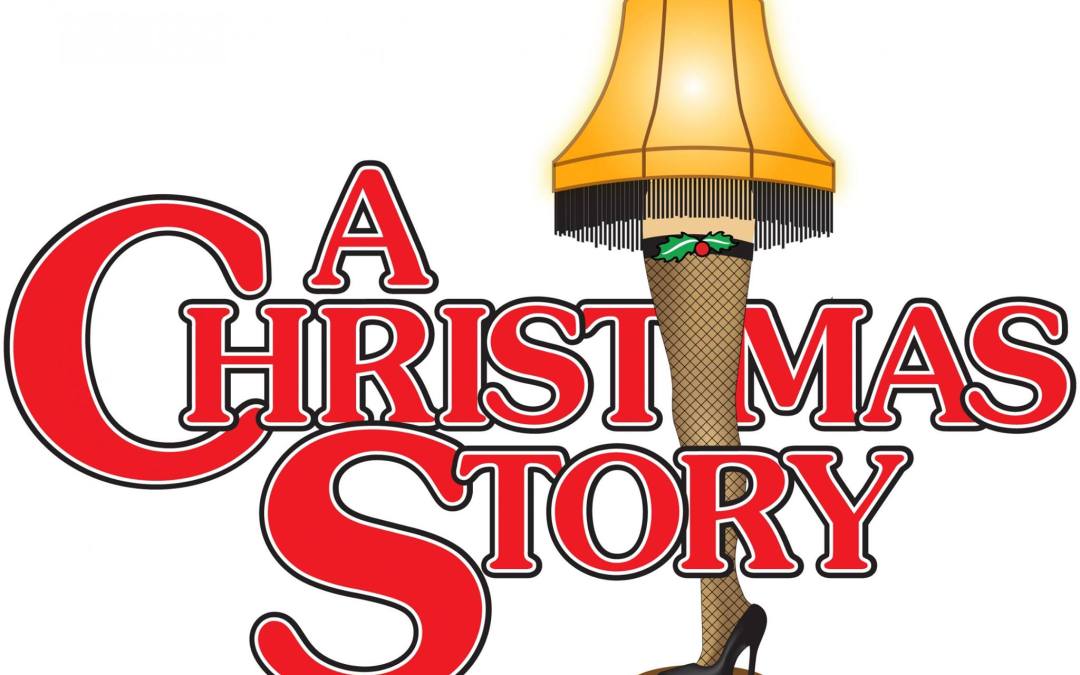 A Christmas Story Play
What: A Christmas Story by Philip Grecian, Jean Shepherd, Leigh Brown and Bob Clark
Humorist Jean Shepherd's memoir of growing up in the midwest in the 1940s follows 9-year-old Ralphie Parker in his quest to get a genuine Red Ryder BB gun under the tree for Christmas. Ralphie pleads his case before his mother, his teacher and even Santa Claus himself, at Higbee's Department Store. The consistent response: "You'll shoot your eye out!" All the elements from the beloved motion picture are here, including the family's temperamental exploding furnace; Scut Farkas, the school bully; the boys' experiment with a wet tongue on a cold lamppost; the Little Orphan Annie decoder pin; Ralphie's father winning a lamp shaped like a woman's leg in a net stocking; Ralphie's fantasy scenarios and more. A Christmas Story is destined to become a theatrical holiday perennial.
Produced by Special Arrangement with The Dramatic Publishing Company
Recommended for all audience
When: Saturday, November 11, 2017, 7:30 – 9:30pm
Where: VBC Playhouse 700 Monroe Street, Huntsville, AL 35801
Cost:$18/adults $16/seniors-students-active duty military