Things to do Labor Day 2017 Weekend!
Where: Huntsville Botanical Garden
When: Opens up Sept 1 – Oct 31
What: Scarecrows, Hay-bales, Sorghum Maze, Weekend Hayrides, Pumpkin Patch, Gilded Gourds
Cost: Children 3-18 $8, Adults $12 other discounts may apply.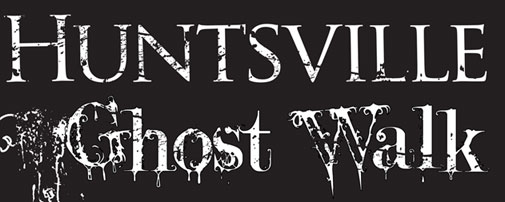 Where: Brothers Hardware Store, located at 124 South Side Square
When: Promptly at 6PM
What: Hear stories from Huntsville's haunted past and learn why the spirits remain. You choose one of three guided tours through the Twickenham District, the Old Town District, or the Downtown District.
Cost: Adults $10, Children 12 and below $5
Caribbean Day in the Park
Where: Stonefield Park; 3715 Bragg Street
When:
What: Learn about the Caribbean culture, try wonderful food, buy some art, listen and enjoy the laid back rhythm of reggae music, Caribbean dancers, and plenty of activities for the kids to enjoy!
Cost: Free